I can't be more grateful than having the opportunity to work on one of my first projects with Netflix! I was really excited my design was chosen for the 2nd Princess Switch movie. There were a sea of styleframes submitted besides my own.
My task was to recreate main title card with the existing type choice and level up the design compared to the 1st movie. Similarly the design for the 3rd movie main title card has a slight alteration from the 2nd movie to fit its title. The blue look was the final decision for the 3rd movie, but I thought the purple look was really nice as well. The process styleframes are shown below.
I have also worked on the DOOH spot for the 3rd movie, see below.
Studio: Big Picture Entertainment
Role: Designer and animator
Creative Director: Jason Doherty
Producer: Jordan Stallings
**Font selection and the lower right corner bug were provided by the client (Netflix).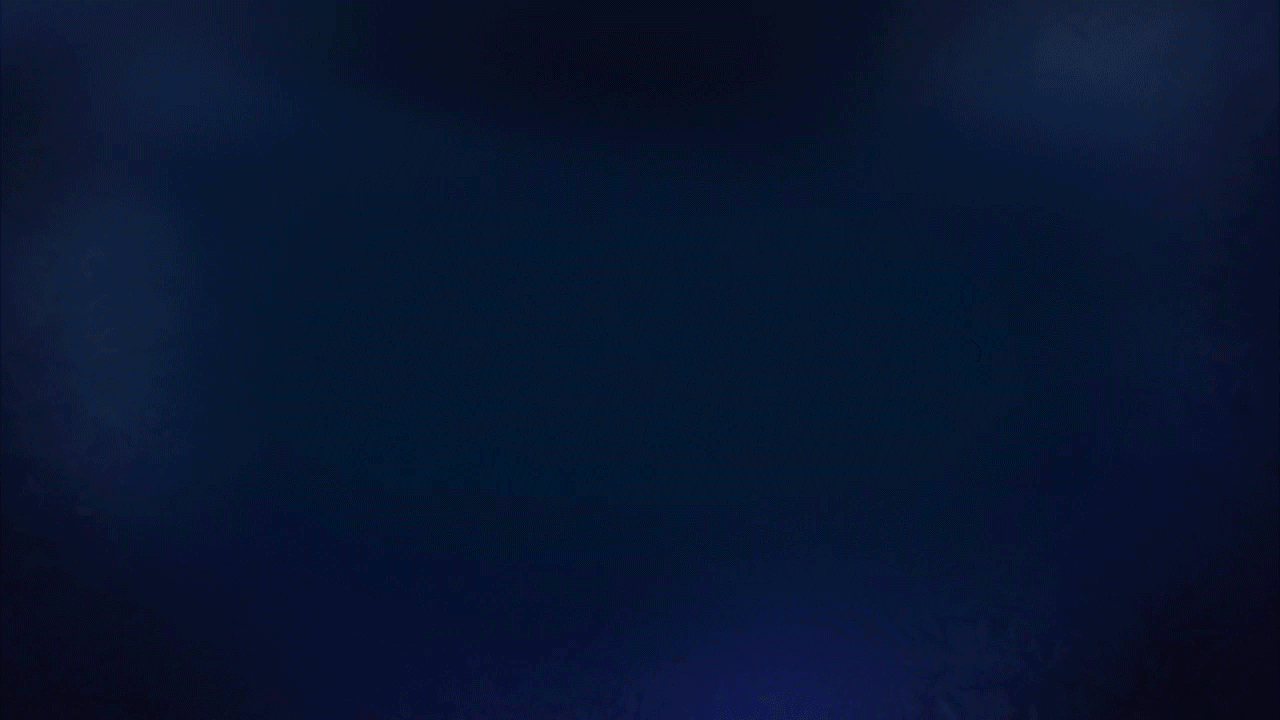 Below is the design exploration phase before the final were selected. From the second movie to the third movie in order from top to bottom.